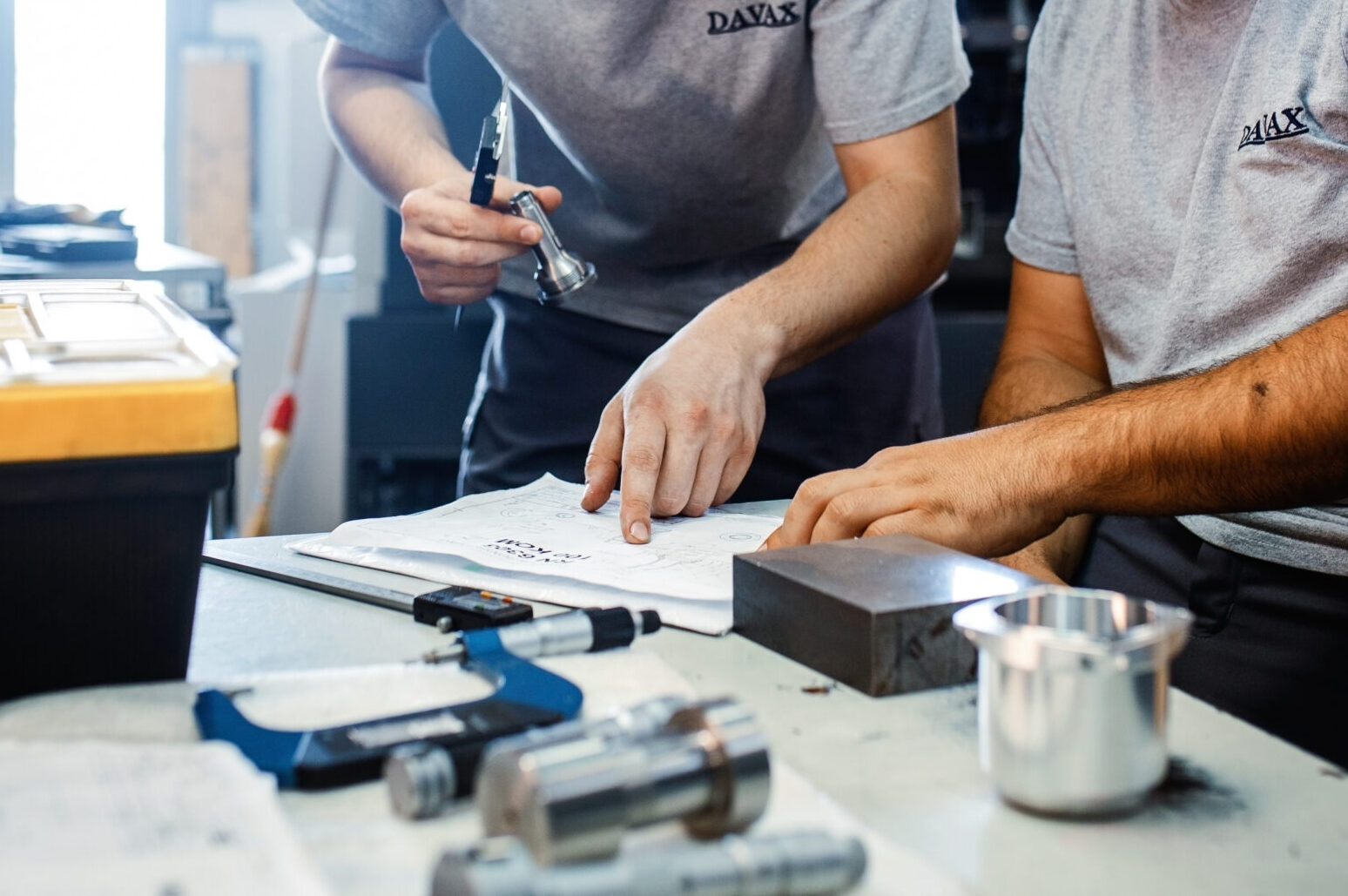 Certifications
Davax doo is certified according to the following international standards.
---
Compliance statements
---
Maximum customer satisfaction
The main goal of our company is to provide the best quality products and services ensuring maximum customer satisfaction.
Customers should see our company as a quality business and feel that they are getting most for their money. It requires us to deliver products conforming to customer specifications and regulatory requirements, while at the same time, delivering products in the time and quantities required.
Reducing and eliminating errors is based on:
Responsibility for the customers' needs
The responsibility and commitment of everyone in the company
A functioning quality management system.
The quality of the operation and fostering teamwork
Development and improvement of skills
Continuous investment in technological development
Continuous improvement of service levels
Continuous improvements
Through continuous improvements we develop our products, processes and procedures and thereby strengthen our competitiveness.