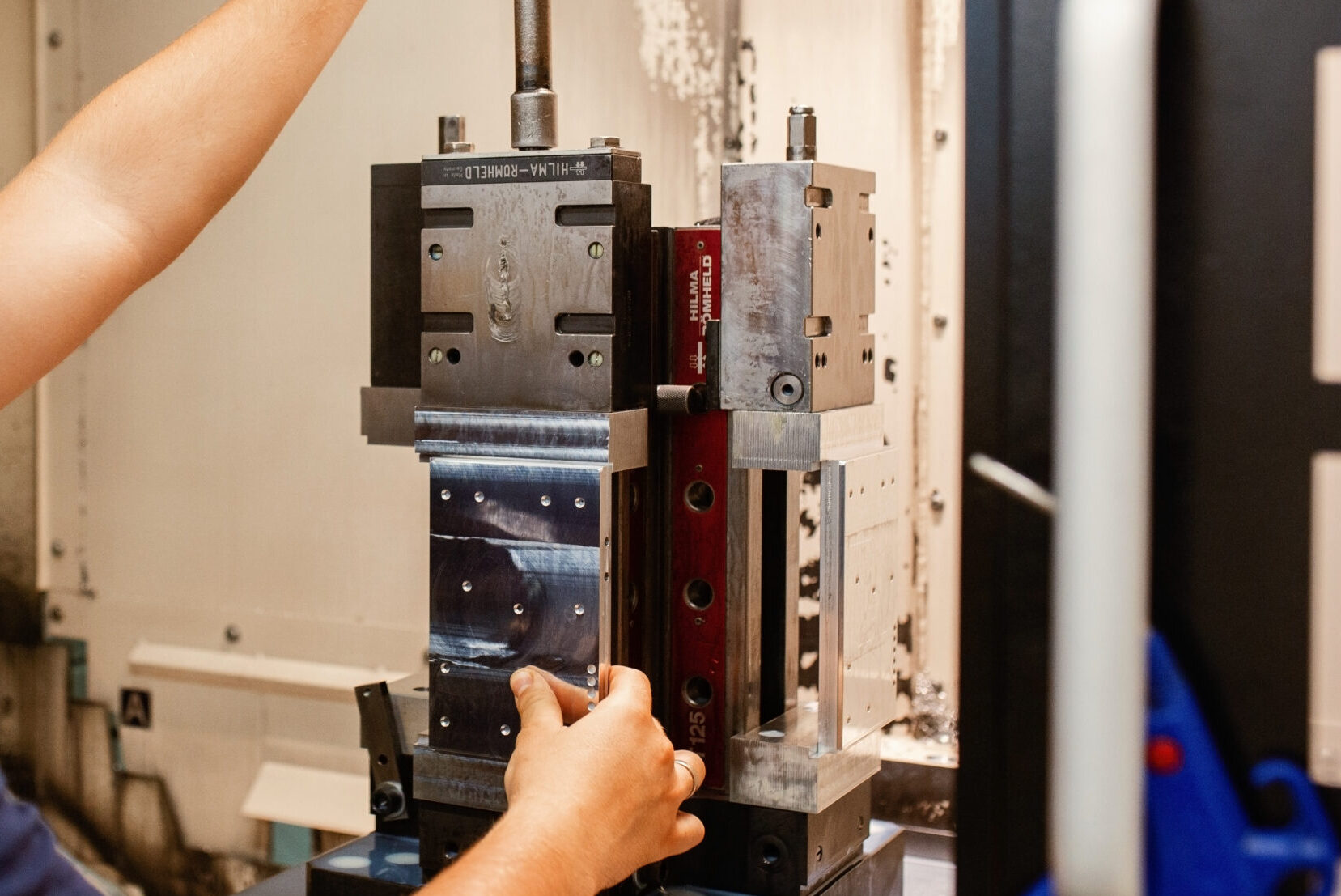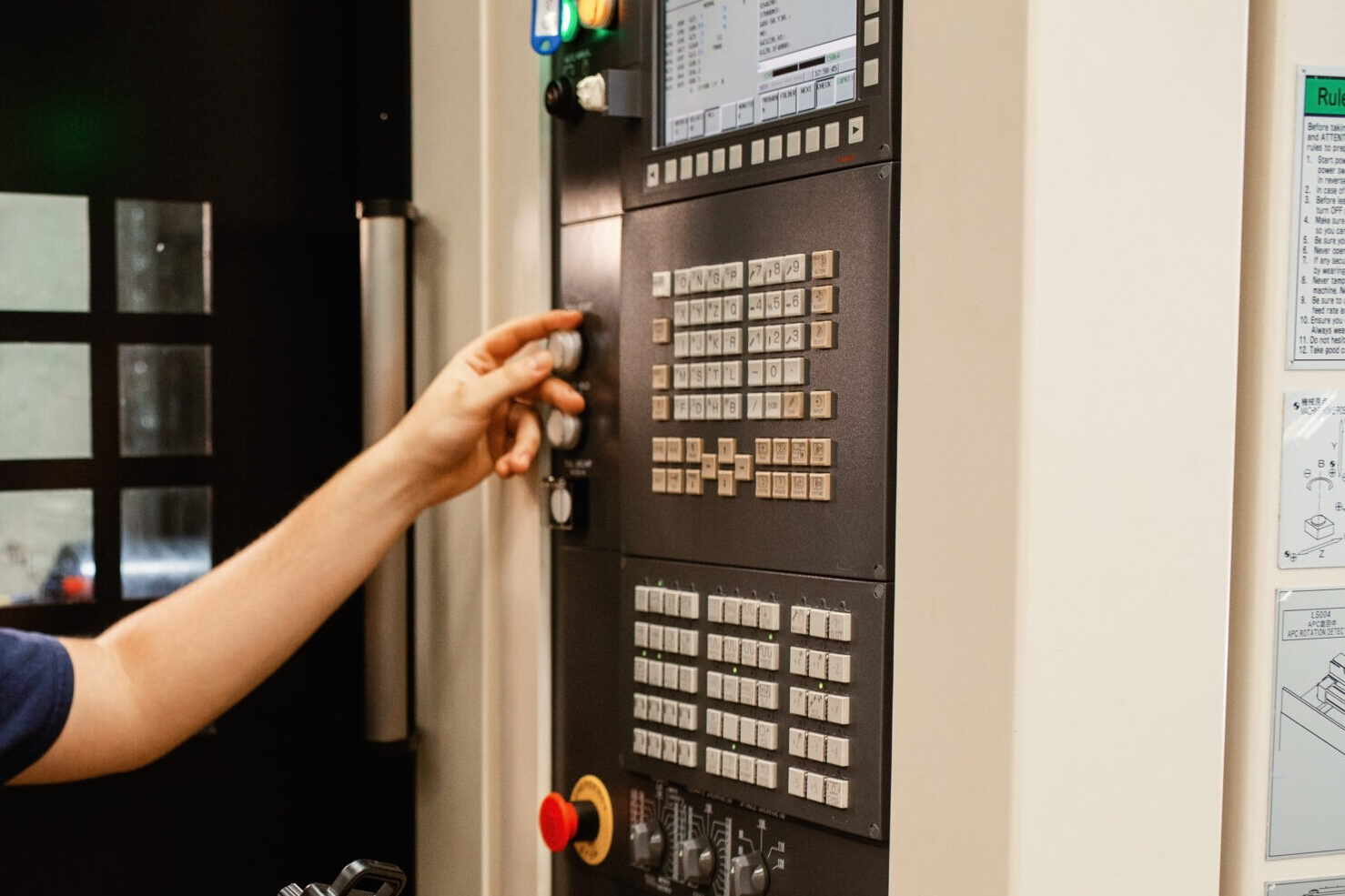 Our full-service CNC machining centers offer our customers a single solution for all their manufacturing needs.
Davax doo employs two types of CNC Milling Machines, Horizontal & Vertical. These Milling Centers eliminate multiple set-ups and operations thereby reducing time, error and manpower and producing cost savings to our customers.
We can machine parts up to 500x500x400mm
CNC Horizontal Milling Centers feature high accuracy, speed and capability of machining a multitude of parts at one time. A Tombstone holds blocks of material in columns that rotate around in the machine as cutters mounted on a horizontal arbor remove the material as the program dictates. These machines are best suited for large production runs.
CNC Vertical Milling machines complete the same functions as Horizontals but without the benefit of a Tombstone handling a multitude of parts. For standard quantity jobs we utilize Vertical Mills that have multiple pallets which allow the operator to be setting up parts to run while the other pallet is machining parts.
We manufacture from materials such as:
– Aluminium
– Steel
– Plastics
– Stainless Steel
– Brass
– Bronze