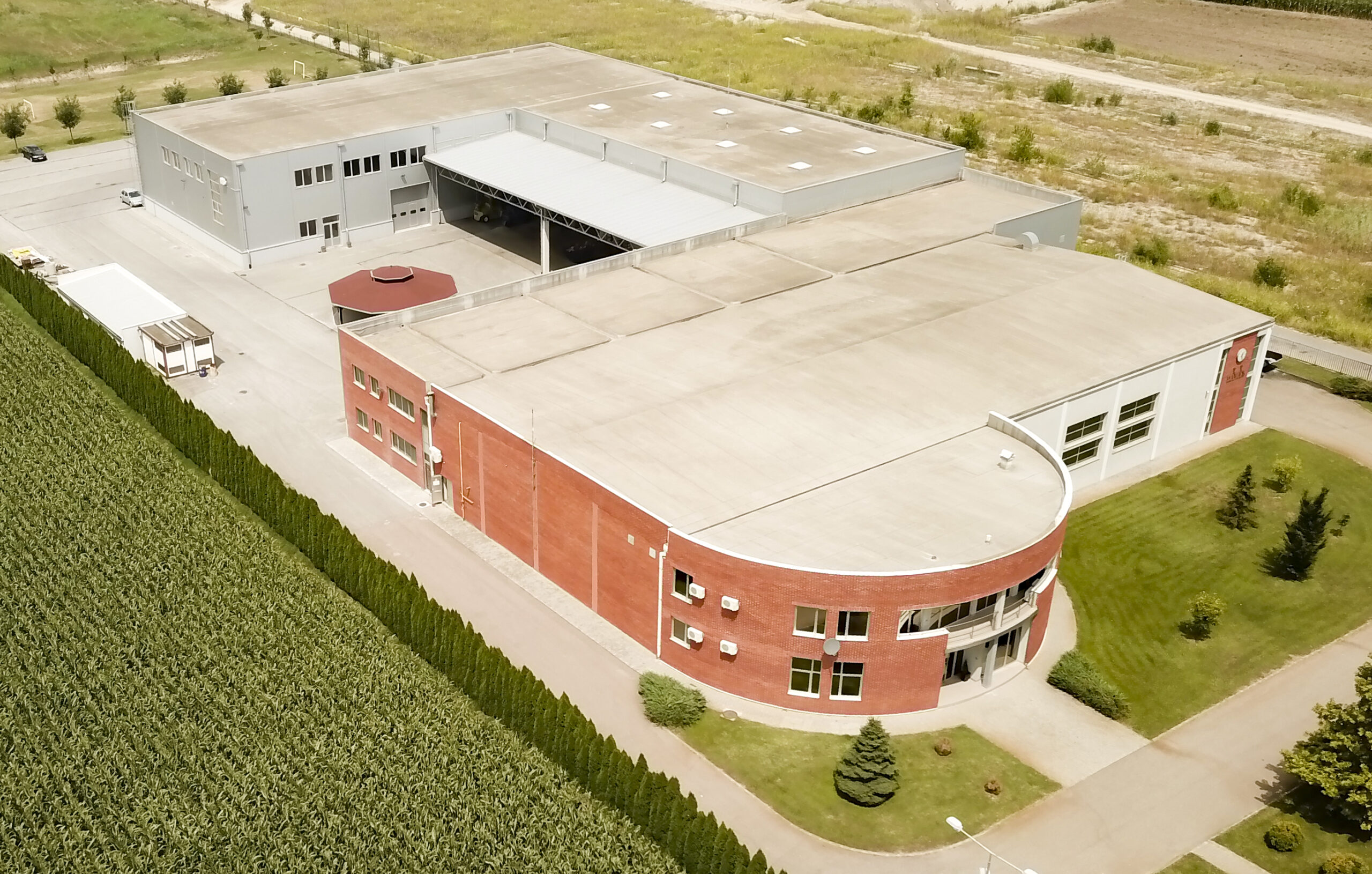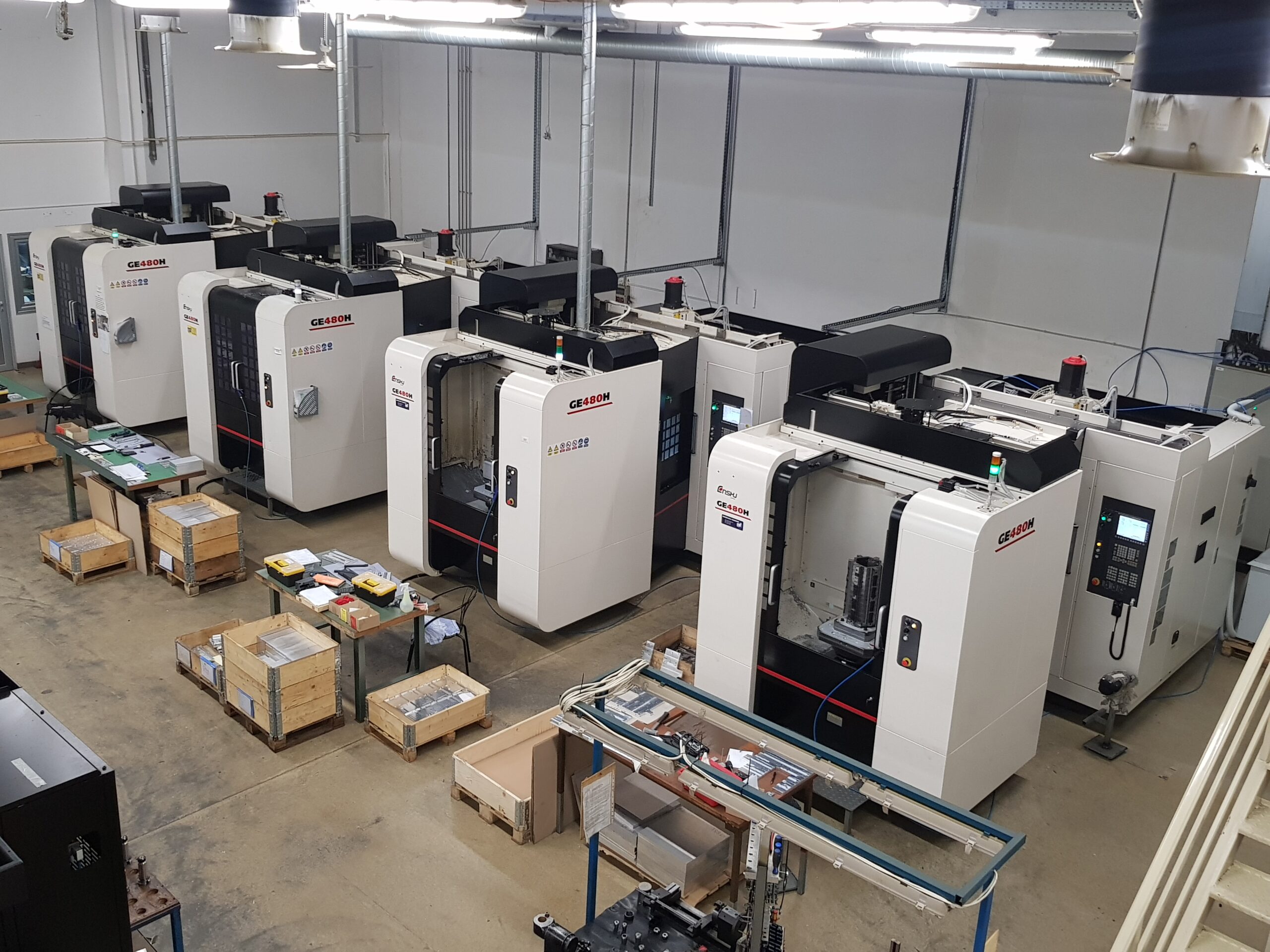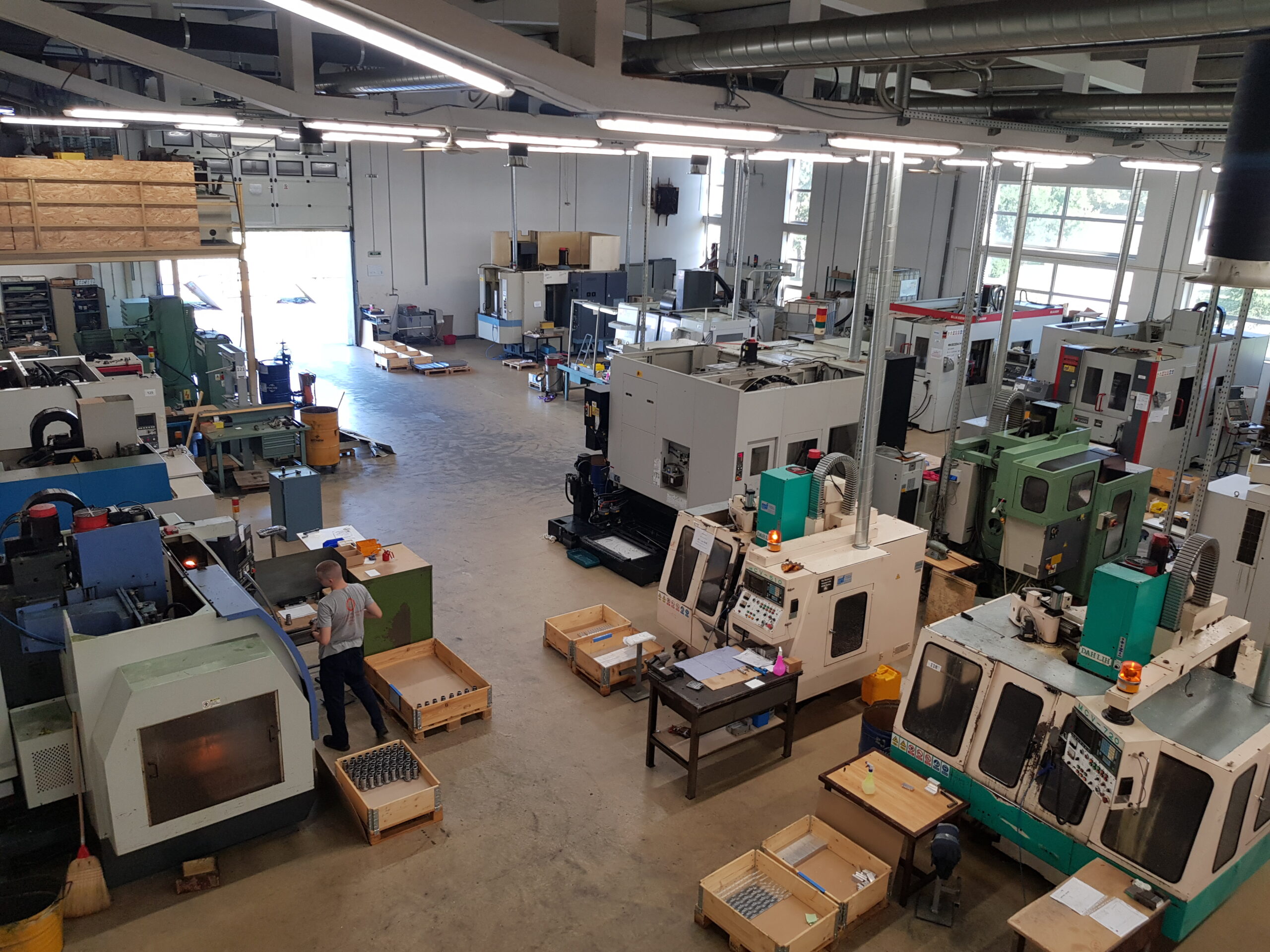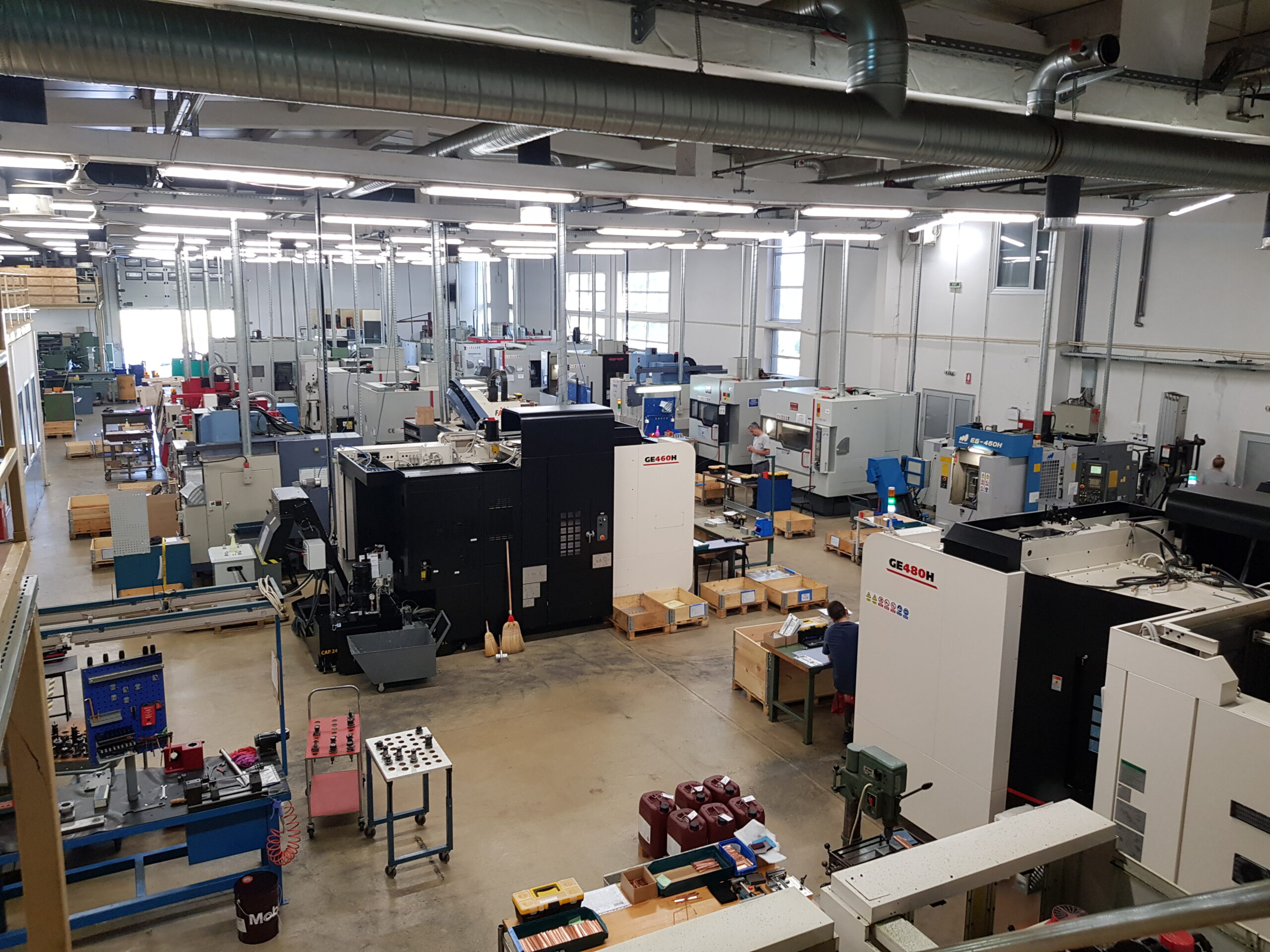 Davax doo is a contract manufacturer specializing in precision machining and assembly of fine mechanical components. Since 2007 we have helped our clients minimize costs optimize production and fulfill all of their contract manufacturing needs.
Our modern machine park and facilities together with our dedicated and experienced staff enable us to meet and exceed our customers expectations. Our location near one of Europe's major shipping routes simplifies shipping and transport.
History
2007
On March 13th, 2007 Davax doo is registered as a trading company. From the beginning the company is engaged in material import and manufacturing through its sub-contractor network. ---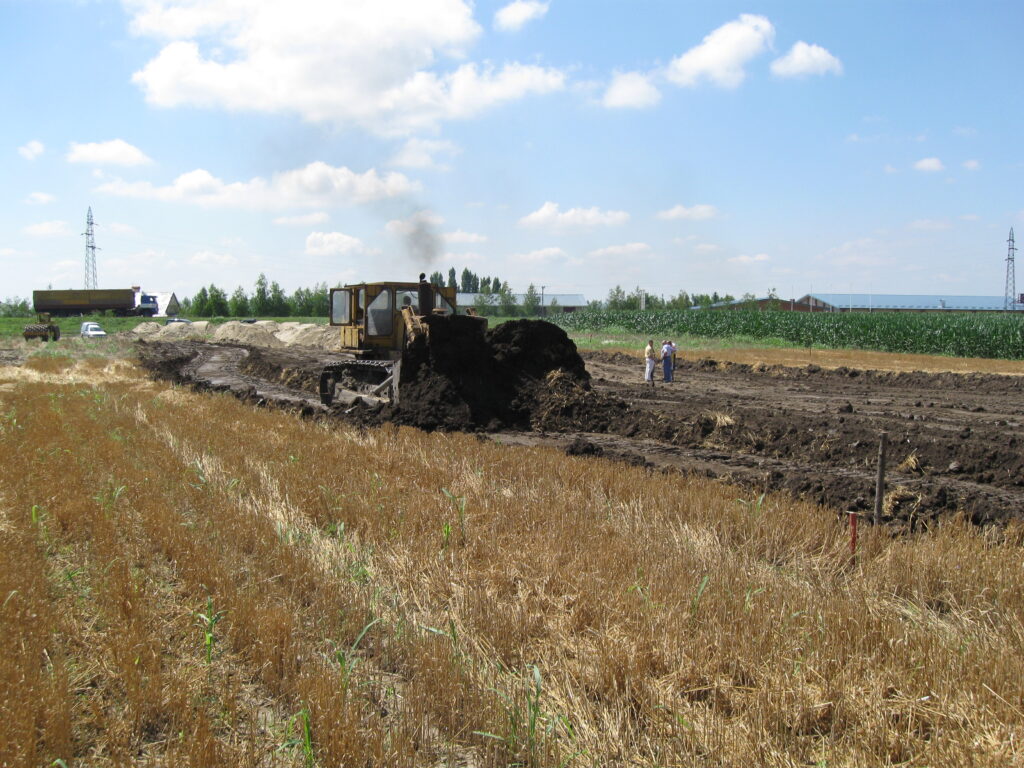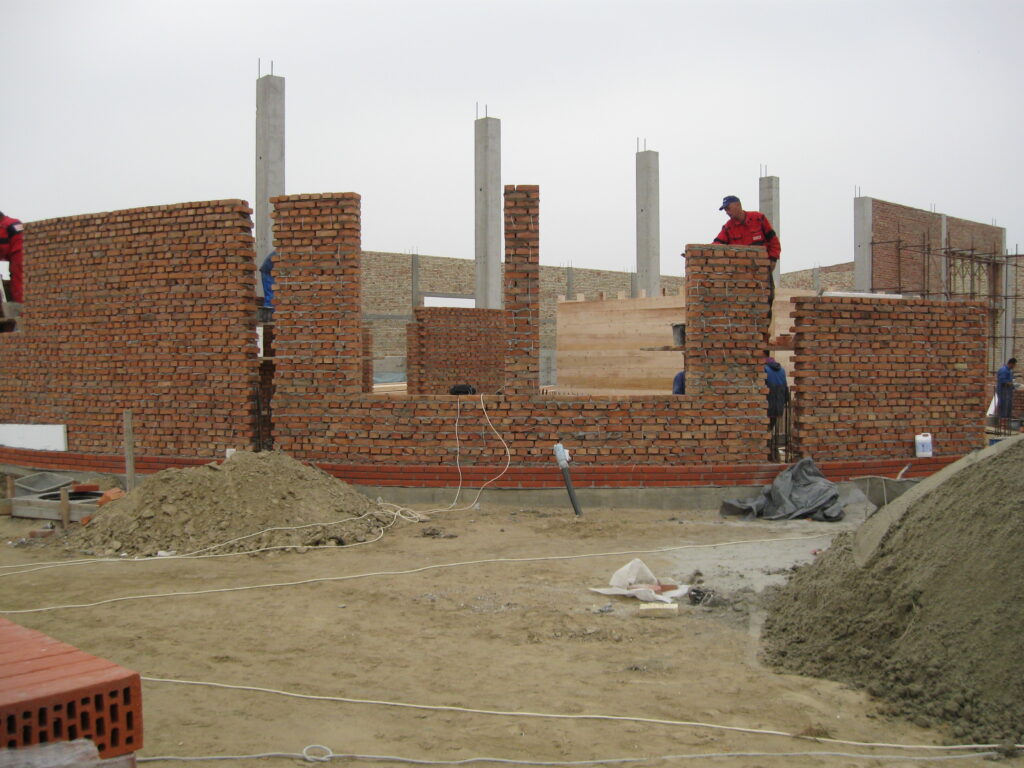 2008
Construction begins on the first stage (1800 m2) of the new facilities located near E75 outside Kac.
---
2010
The construction of the first stage of the facility is completed, it is brought into operation and production in the facility begins.
First CNC machines are imported and first employees, mainly mechanical engineers, are employed. At the end of the year the company has 8 employees.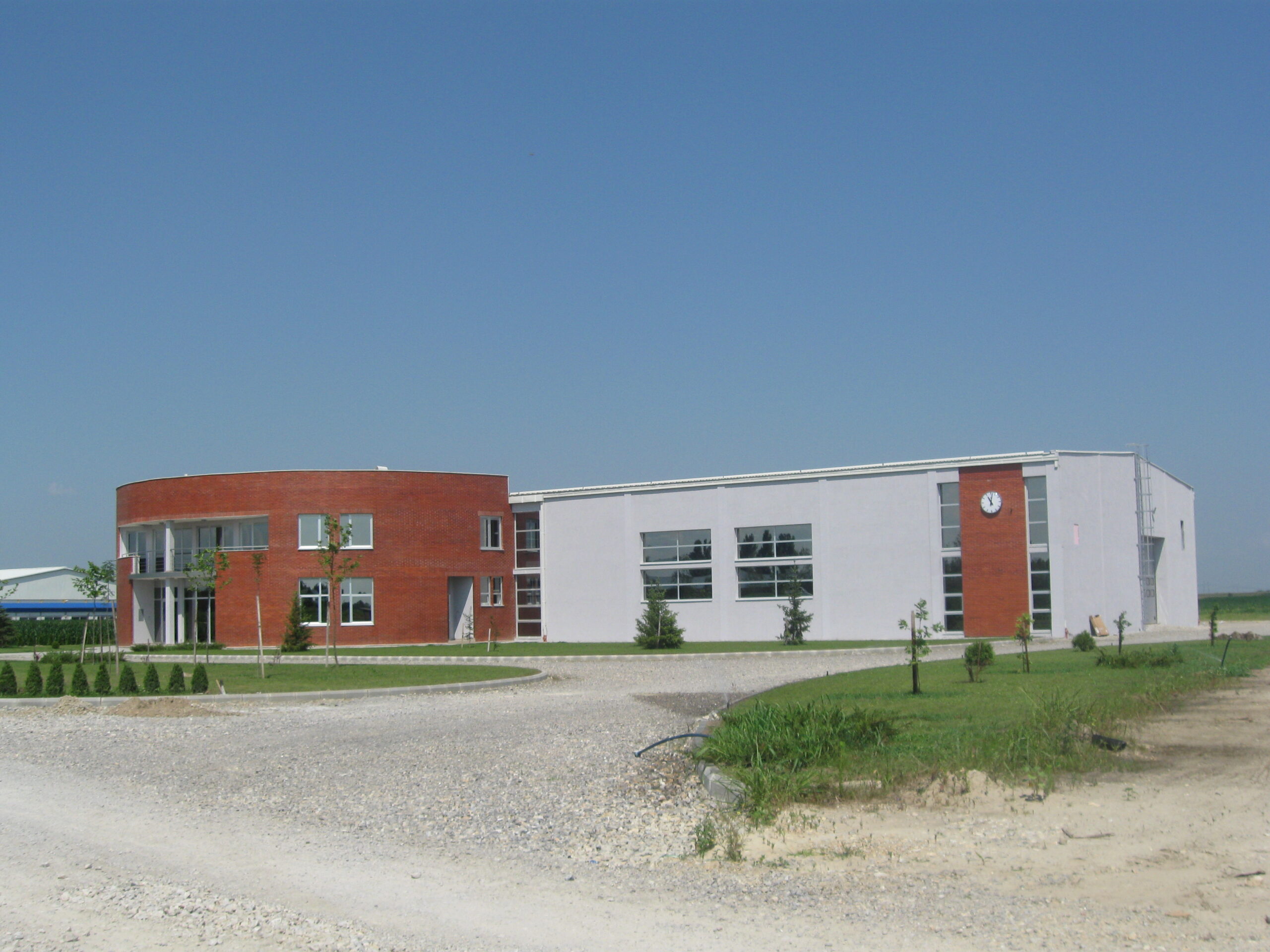 ---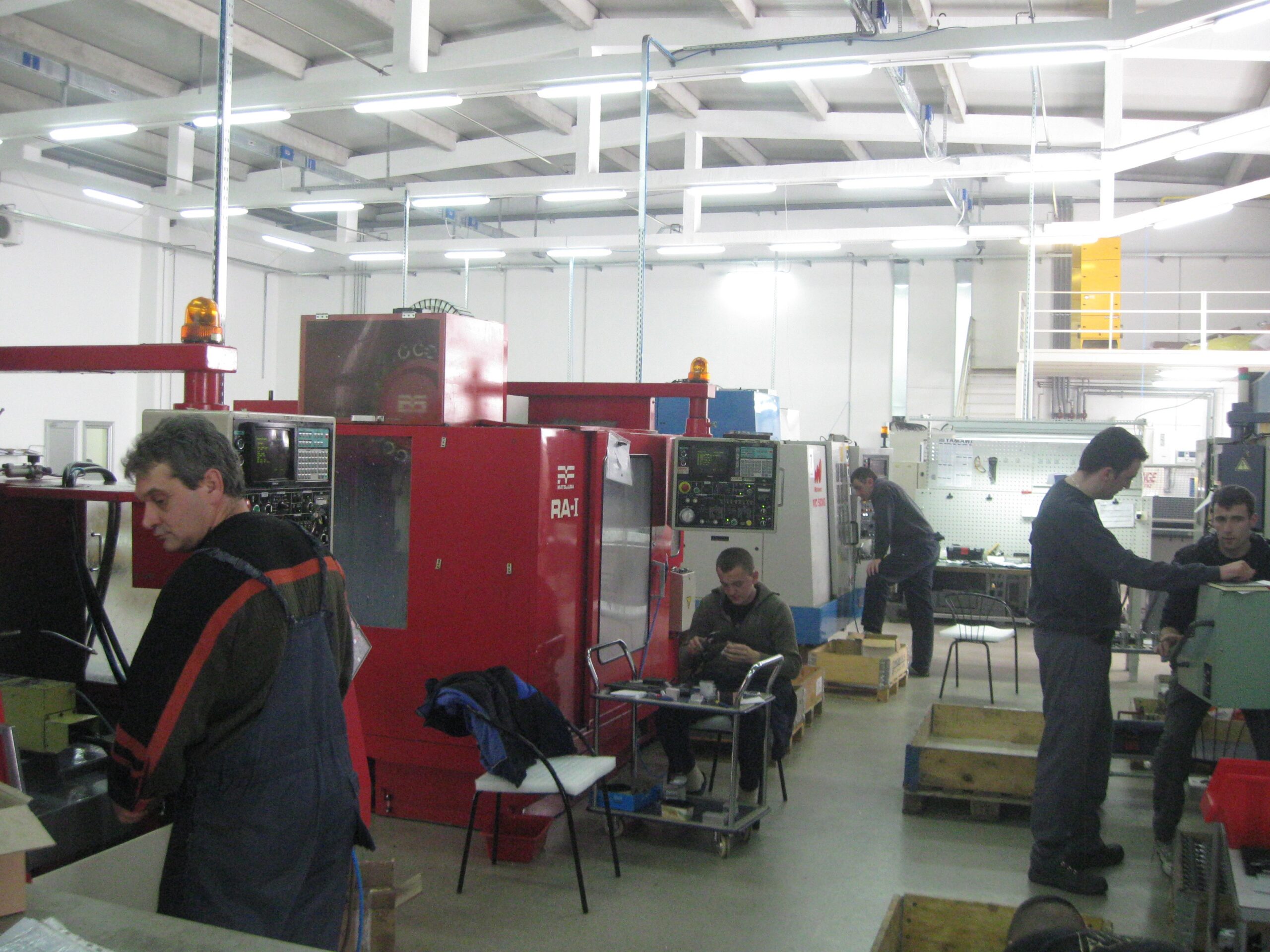 2011
Production is expanding and the number of employees is increasing from 8 to 26. In parallel, production capacities are expanding, while exports are multiplying. At the same time, the network of subcontractors is expanding and their number is increasing.
---
2012
Production capacity is further expanded. ISO 9001 certification is obtained , and the number of employees increases to 38. Turnover grows on average 10% year over year.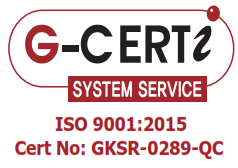 ---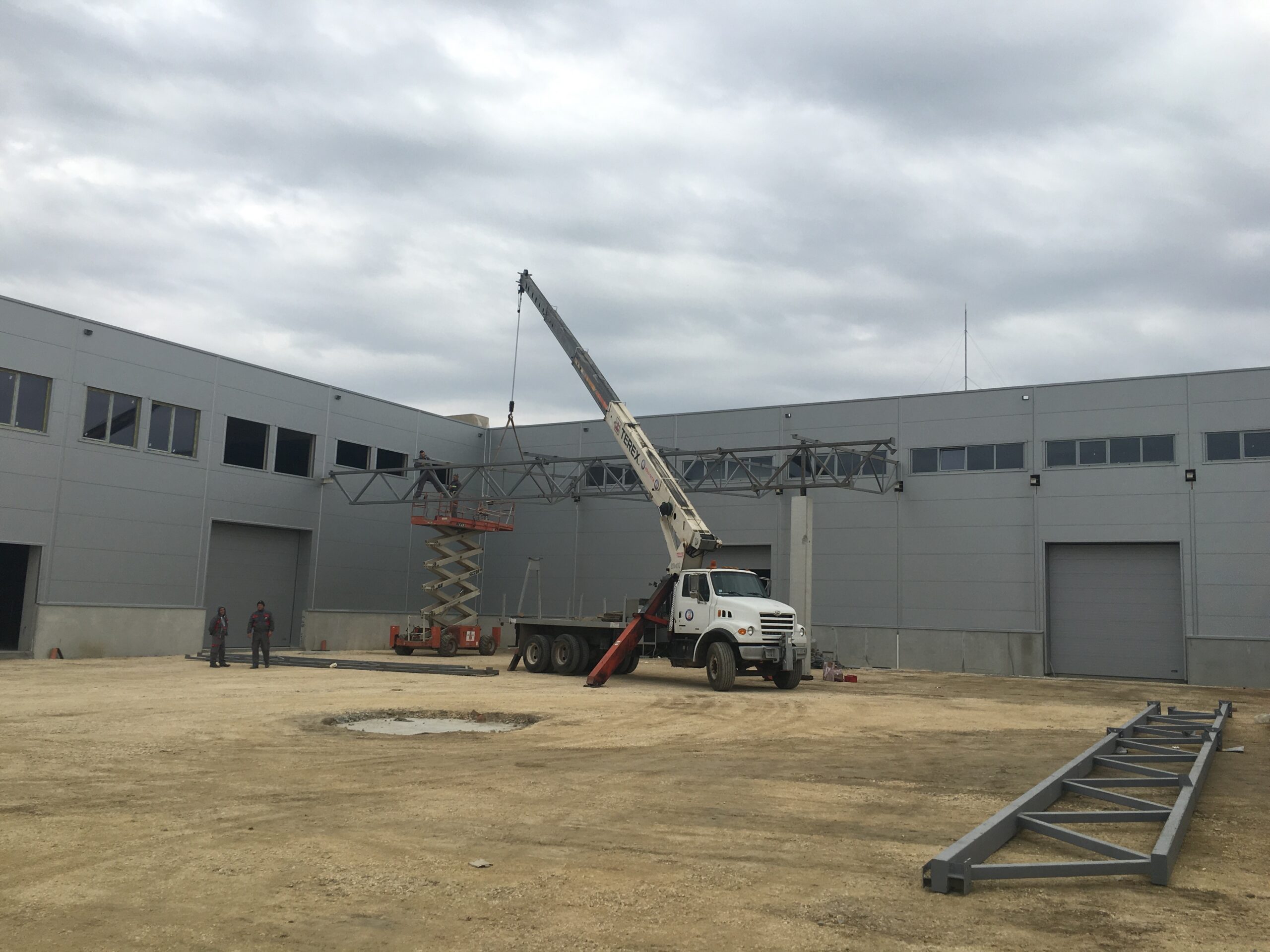 2013
Construction of the second stage of the facilities begins with a total area of 4.300m2.
New production equipment is imported and the number of employees grows.
---
2012
Further ISO certifications (ISO 14001 and ISO 18001/45001) are obtained.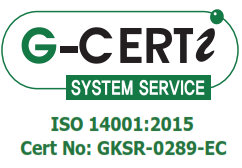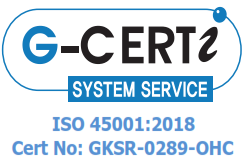 --- 2017
Purchase and installation of the two Enshu GE horizontal machining centers.
---
2018
Purchase and installation of two more Enshu GE horizontal machines. Focus on hiring women as machine operators. Opening of technical preparation and assembly departments.
---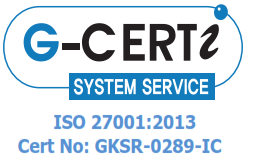 2019
ISO 27001 certification obtained for data confidentiality standards. Year ended with 88 employees.
---
2020
One more Enshu GE480 machine purchased and installed.
---